Check out the nice article posted by Sabrina Dams of iBerkshires! We're excited to share our love for dogs, art and Berkshire County through our…
Apple Squeeze 2023 Saturday, Sep 23rd  • 10a-5p We're looking forward to spending the day at the 42nd Annual Apple Squeeze in Downtown Lenox (Presented…
Subscribe and get a one-time coupon for FREE SHIPPING!
Our matte finish Die Cut Stickers are so luxurious, you'll want to put them into tiny little frames! Featuring Sticker Giant's amazing crack-and-peel backing, our stickers are easy to apply, printed on outdoor durable material and ready for the elements.
Our striking giclée prints on Enhanced Matte fine art paper are a perfect vintage accent to your home or office, and make great gifts for anyone looking to share a unique souvenir from the beautiful Berkshires.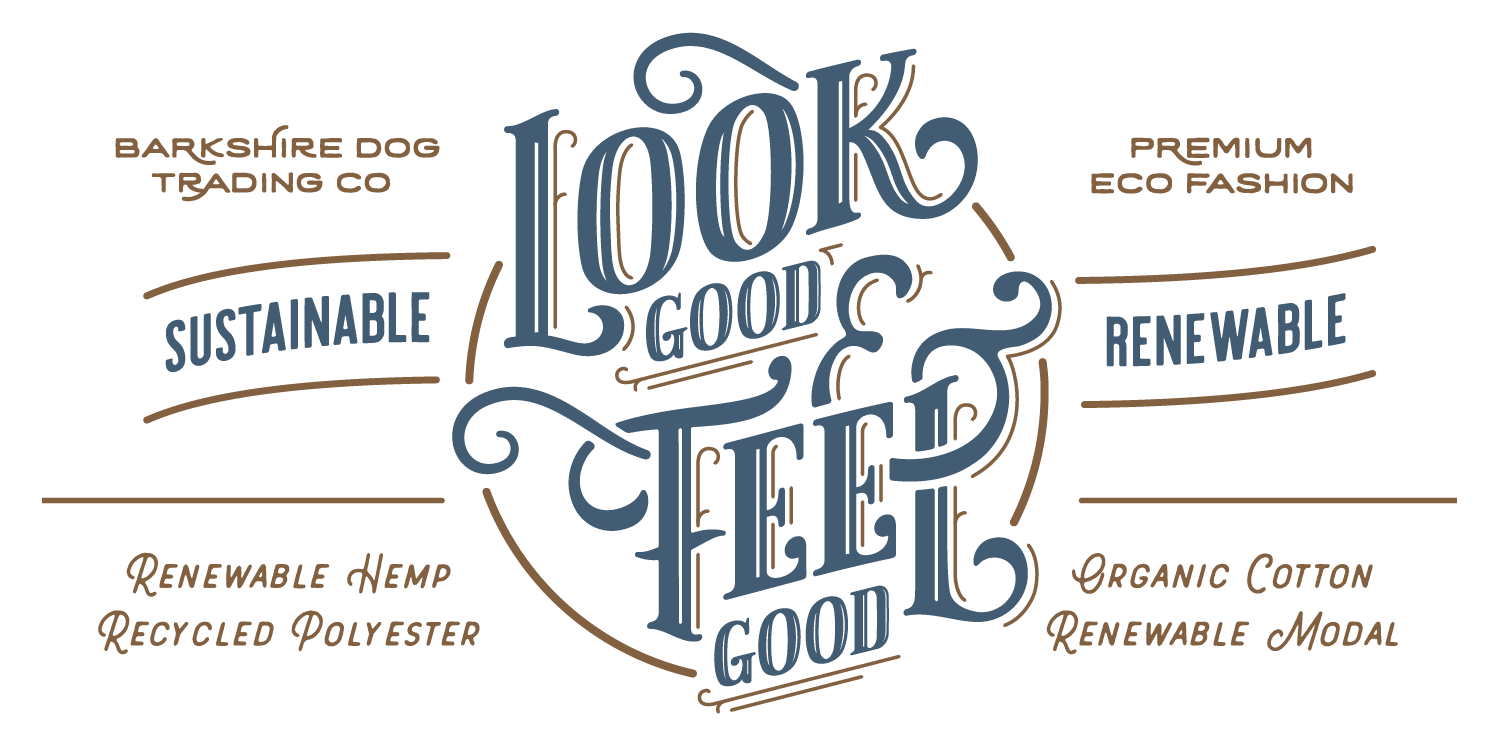 We are proud to embrace the use of sustainable and renewable materials in our apparel and packaging. That's why we select manufacturers who endeavor to use materials that are ethically sourced, organic, and recycled. By incorporating sustainable fibers such as organic cotton, hemp and recycled polyester, we encourage a more conscious approach to apparel, where style and environmental responsibility go hand in hand.
By donating to local dog shelters, we aim to contribute to their vital work in rescuing and rehabilitating dogs, finding them loving homes, and promoting responsible pet ownership. When you shop at Barkshire Dog Trading Co., you help us donate toward a dog shelter in New York or Massachussets!